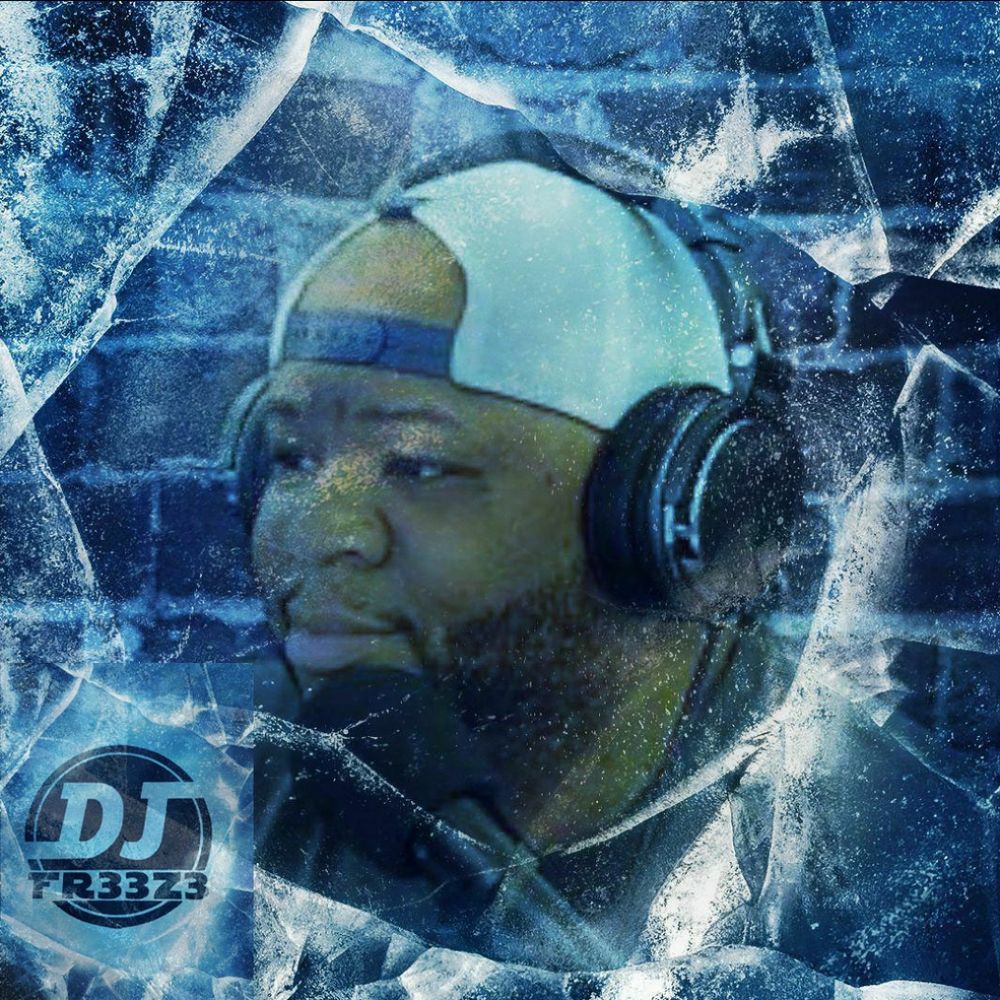 DJ FreeZE
Resident DJ
DJ Fr33z3 (pronounced Freeze) has been DJing on and off for 10 years, however, he just recently decided to turn it into a career in 2019! Since then, he has played in venues all across Philadelphia, the Lehigh Valley, NYC and Miami. His passion for music of all genres and entertaining gives him the skills to rock any crowd! He draws his inspiration from fellow Philly DJs "The Magnificent DJ Jazzy Jeff", DJ QuestLove, and DJ Sat-One.
If you ever see him DJing, you may also hear him belting out a note from your favorite Boyz II Men song, as he also loves to sing. However, you mostly find him, spending time with friends and family, and ensuring that everyone in his presence, genuinely has a good time!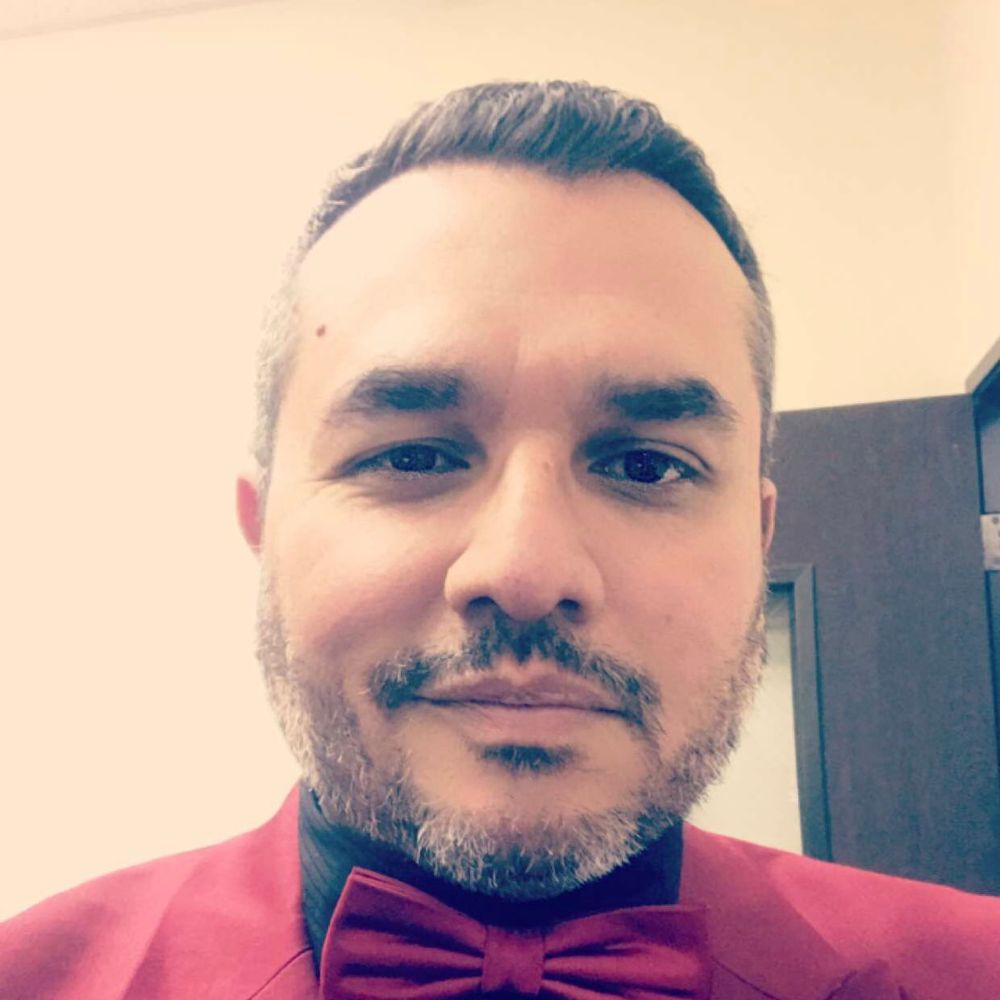 DJ Gabe
Resident DJ
Hello.. My name is DJ Gabe.. I'm a United States Marine Veteran that served a tour in the Middle East after 9/11/01.. I'm also a husband and father of 2 beautiful girls.. 
When I was a kid I would pretend to be Rick Dees while playing my dad's 45's on the family's record player.. Since then I've learned all about mixing from studying other DJ's, both on the radio and on the streets.. 
Music has always been a part of my life, and it's my belief that music is indeed the universal language, because you can express any emotion through music, even when there's no words.. 
"Music is the soundtrack of our lives.." - DJ Gabe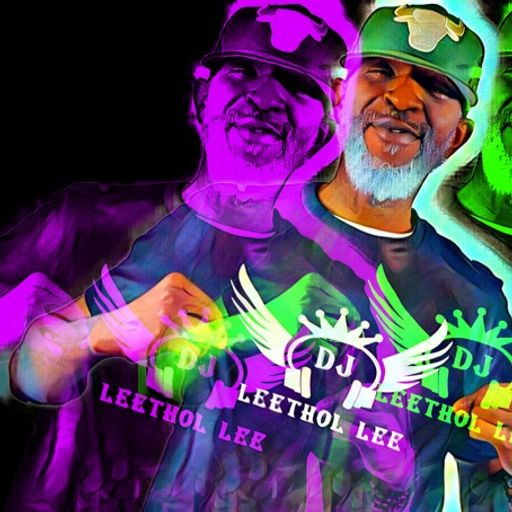 DJ Leethol
Master DJ
Washington, D.C.
DJ Leethol got his start in 1982 in the DJ game. Over the years, DJ Leethol has been a resident DJ for Jasper's Bar and Grill, Presidential DJ's and others. As a mobile DJ he's traveled performing many different events. Because music is his passion, he feeds off the energy of his audience, and really gives a performance to remember. If you you need a DJ who is well rounded in different genres and also MC's. Book DJ Leethol today.